---


2011-10-06: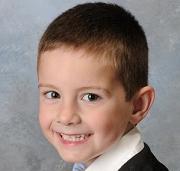 "Hey, Zoe. Did you know it's been a month since our website was updated?"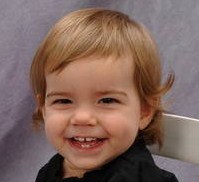 "That's not really that long. Daddy is awfully busy!"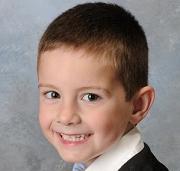 "Did you know there haven't been any picture updates in three months?"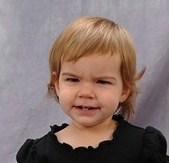 Yes, well. At anyrate, doings have continued to transpire despite my feeble efforts of documentation. Niklas turned five and went to Disney World. Zoe started going to a music class and tried to decapitate herself by climbing onto and falling off of her table. Silly Zoe. You can see photographic evidence of much of that here. What are you waiting for? PICTURES! PICTURES! PICTURES!
---