2011-11-13: Niklas and Zoe: here are some pictures of them.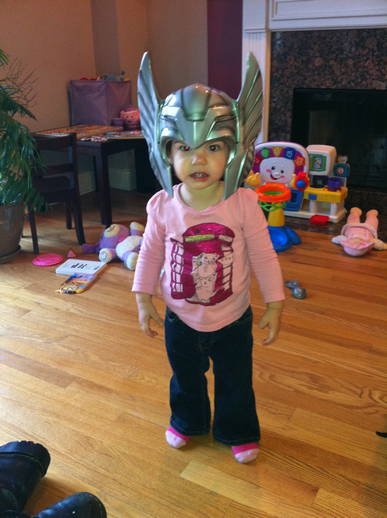 Zoe brings a bit more menance than you might expect from pink kitty shirt Thor.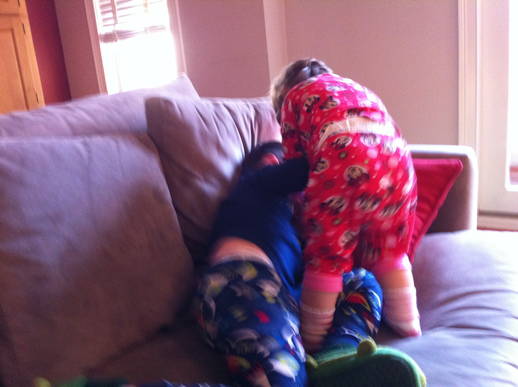 Here's Zoe just cold pounding on her brother.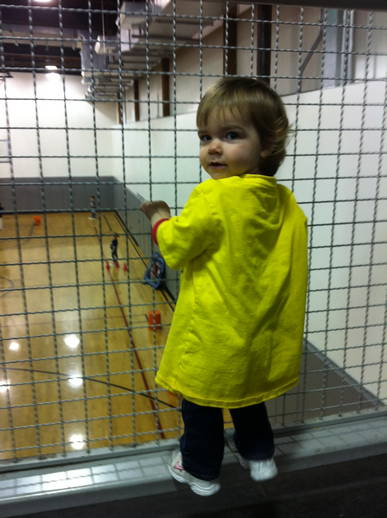 So Niklas got a new t-ball shirt at t-ball (logical) last Monday leading Zoe to insist that she needed a new shirt which led to her wearing the shirt that Niklas initially wore to t-ball (quite reasonable).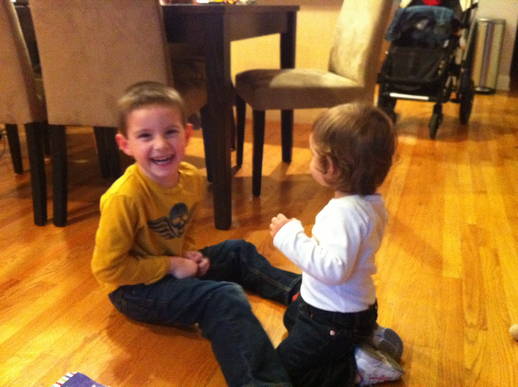 The game works like this: Niklas tries to put his shoes on, Zoe tries to stop him.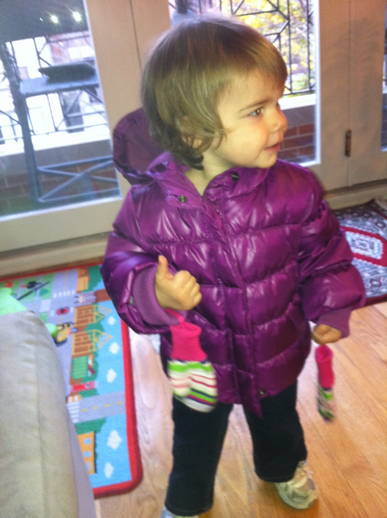 Puffy coat weather made an early appearance last week.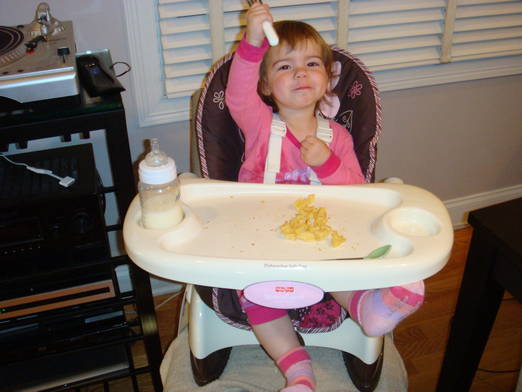 Zoe has mastered the fork! Kind of!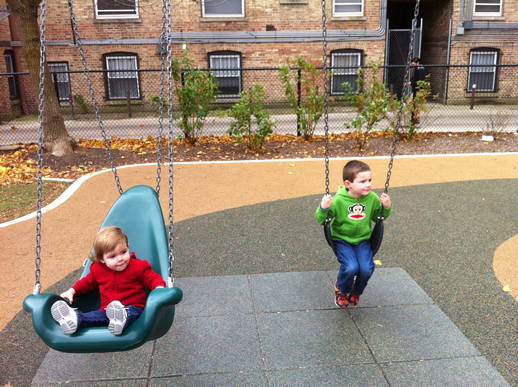 You wouldn't know it from their faces, but they had a good time on these swings.


2011-11-30: So, I apparently didn't take any pictures of Thanksgiving dinner. I'll take this opportunity, then, to say that the meal I prepared would crush those made by the best chefs in Chicago and you could in no way see the disastrous condition of the preparation area from the table. Here's some other stuff.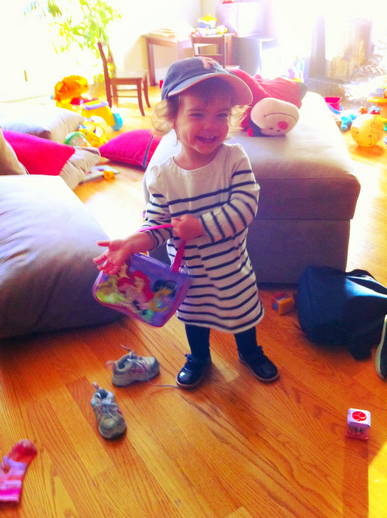 Here's Zoe looking good as Pirate hat wearing folk are prone to do.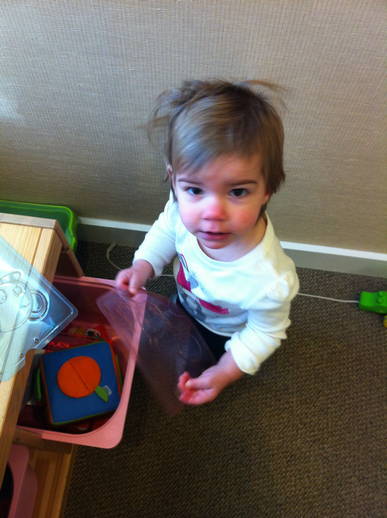 And here's Zoe wishing she still had that hat on.



We do get a lot of sun in the winter, but I'm not sure the sunglasses are really necessary.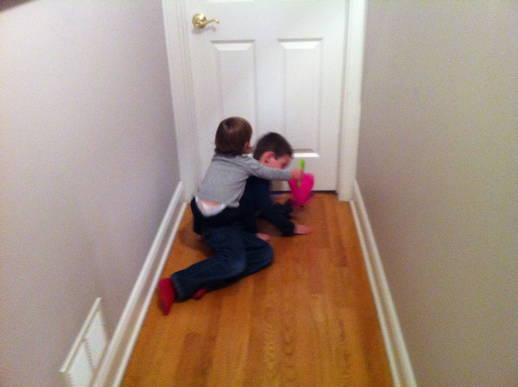 I should ask for a referee's shirt for Christmas.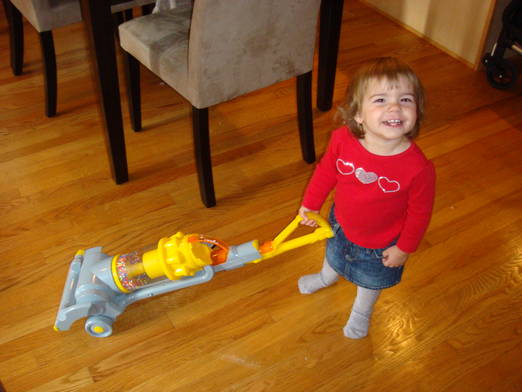 I can't wait for that to be a real vaccuum.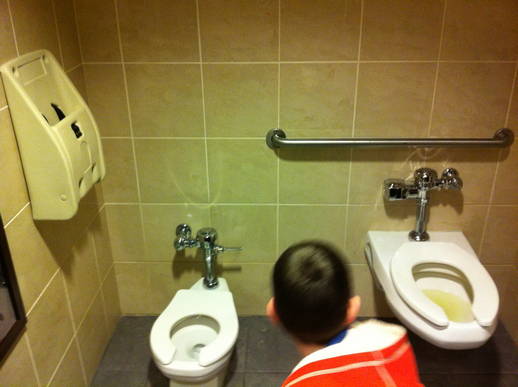 Niklas and I braved the Black Friday crowds and it paid off with a trip to this awesome bathroom at Nordstroms. Also, he shook Santa's hand (not in the bathroom).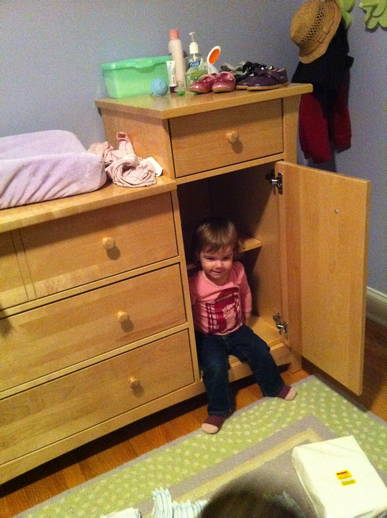 After Zoe throws all of her clean diapers in the diaper champ, she has a place to sit. Seems worth it.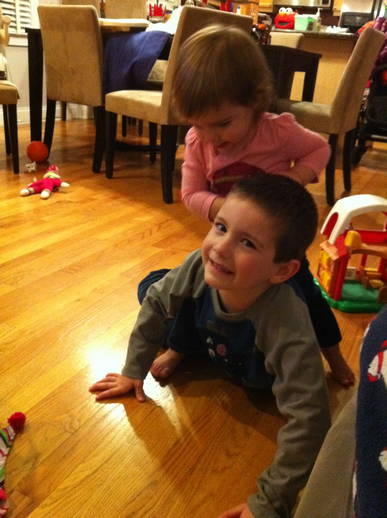 I'd like and NHL style ref's jersey. Size large.