2014-04-13: Here are some pictures that would indicate that we've had some spring-ish weather. Don't believe it.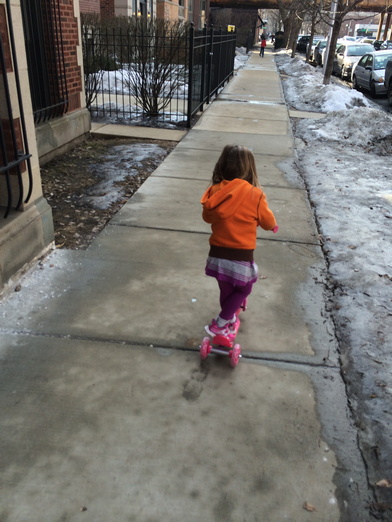 This is a rare picture of Zoe on her scooter. She has figured out she can run faster than she can scoot, so that's that.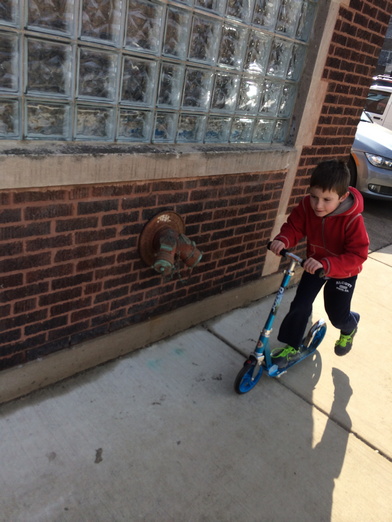 Here's Niklas moving with the quickness.



Zoe made sure Chicago knew what was what on opening day.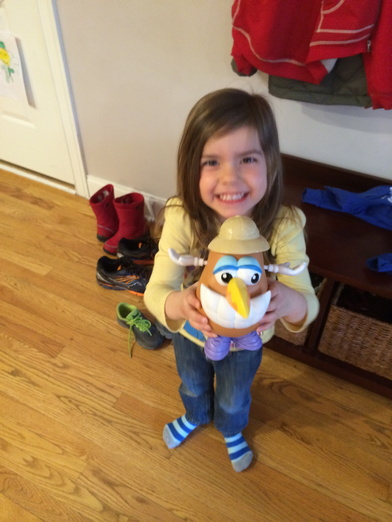 Here's Zoe making Indiana Jones look bad by picking up a Mr Potato Head and not being chased by a boulder.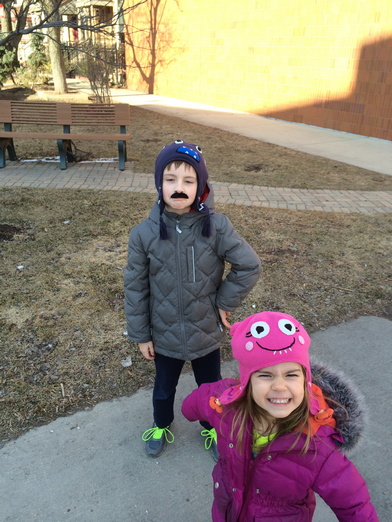 This picture speaks for itself.



Has anyone ever been this enthused about a hair towel?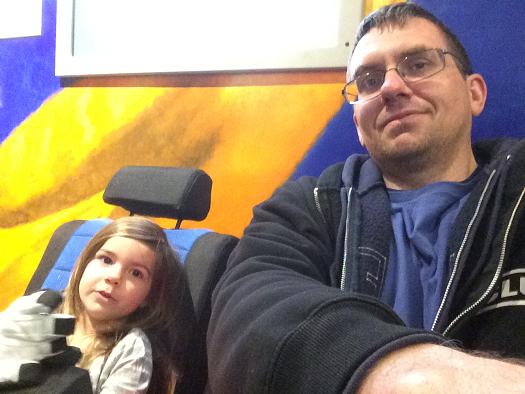 Zoe and I are preparing for a moon launch like noted Swedish-American Buzz Aldrin.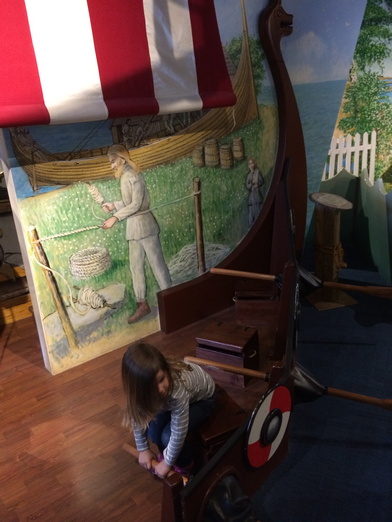 I suspect Zoe would have been very good at pillaging.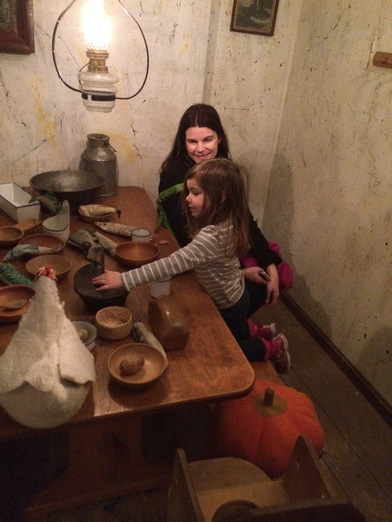 Zoe prepares the traditional Swedish meal (according to Zoe) of fish stew.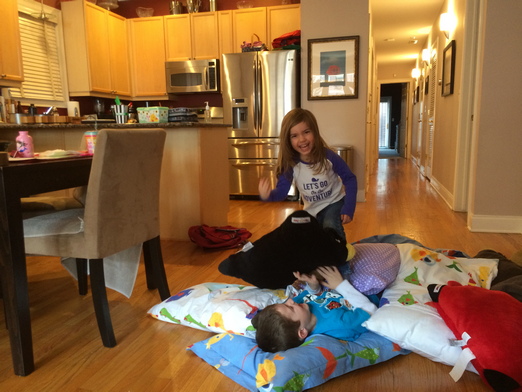 Here's Zoe burying Niklas in pillows.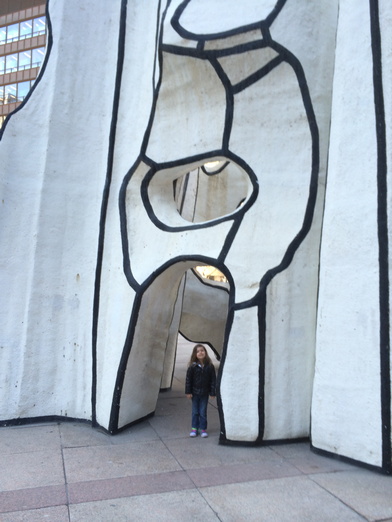 Zoe has an appreciation for art she can run around and climb on.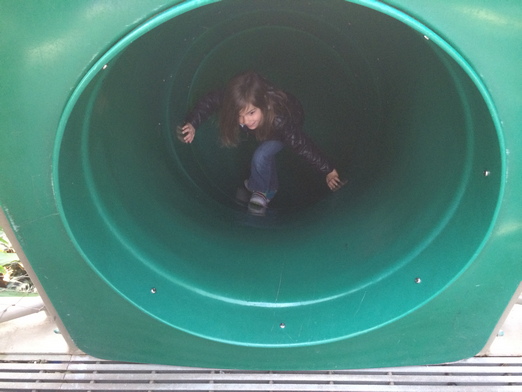 Society's conventions of slide usage mean nothing to Zoe.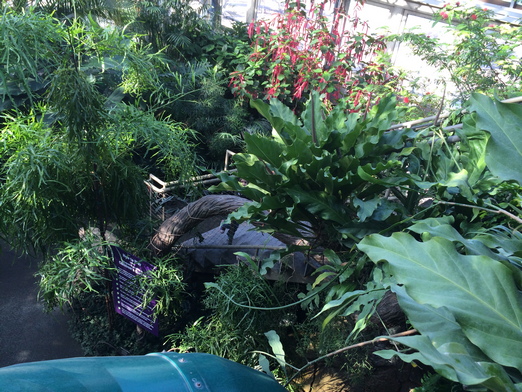 You wouldn't think I could lose a kid in jungle plants in the middle of Chicago, but here we are.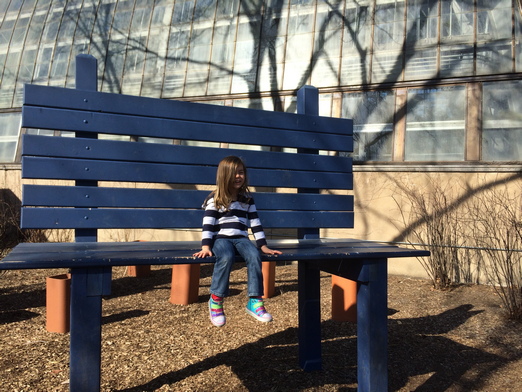 I don't know why a big bench is hilarious, but I'm not three.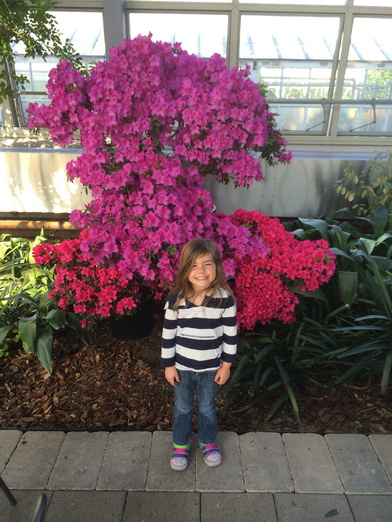 Here's Zoe in front of some flowers at the Garfield Park Conservatory. This is right before she fell into said flowers.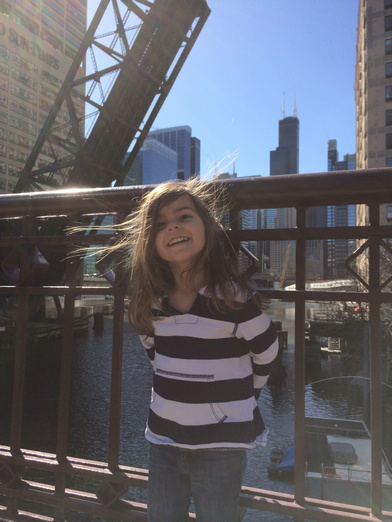 This is one of my favorite places to take pictures in Chicago. Here's Niklas in that spot when he was two or so.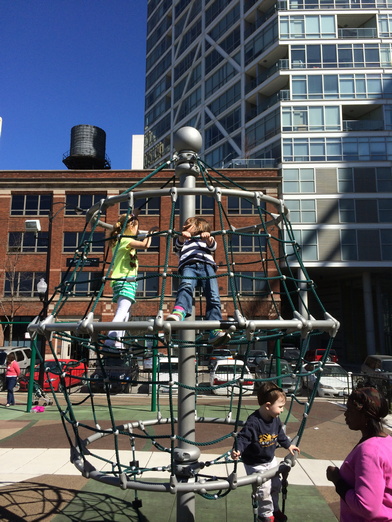 I think if you spin this thing around fast enough, the children will travel through time.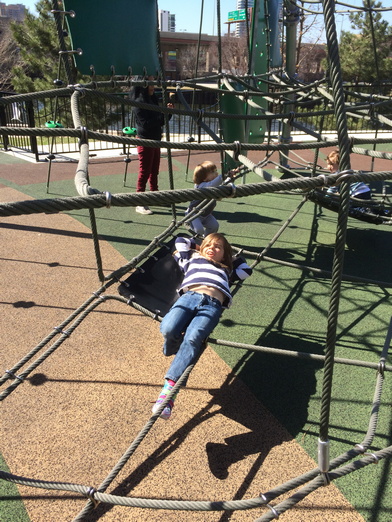 Playgrounding can wear a girl out.