---


2010-09-05: So, there's still a few things from the last couple of weeks that I haven't written about yet. You'll note that my recent series of "this is the stuff that happened over the last couple of weeks posts" started before the stuff I'm going to write about below. Having a baby wrecks up linear story telling, let me tell you. On with it, then. Wait, I better tell you about the new pictures first. Alright, there's that.

Thursday, August 19
Niklas and Andrya took Zoe on her first CTA excursion as they made the one and a half mile trip up to see Niklas's godmother Katie, Niklas's good friend Alice and her little brother Thomas. These guys. Our friend Lynn and her son Jacob (the guy Zoe's about to punch here) were there, too. A good time was had by all, I hear. I was probably told details, but I was in the bleachers at Wrigley so... no details.

Saturday, August 21
I took Niklas and Zoe for an early morning walk as Zoe woke up and displayed and intense interest in screaming, which isn't conducive to Andrya getting any rest. We wandered up to Wrigley Field and took the train back home once Niklas declared three quarters of a mile to be entirely too far to walk. Zoe has now been on the CTA three times, all of which have gone well. My percentage is not quite that high. Anyway, when we got home, we found Andrya's Aunt Kim and Uncle Mark, her cousins Kendra and Shannon and Kendra's gentleman companion Derek (Derrick, for all I know; I keep meaning to look into this but I am lazy and forgetful) wandering about the stairwell in our building. We let them into our place and hung out for a while, with Zoe showing off her cuteness and Niklas showing people the vacuum, the bathroom and whatever else he happened to notice. Eventually, some sunglasses were dropped on to our downstairs neighbor's deck, the results of which you can see here. Shockingly, Niklas wasn't responsible for this.

Sunday, August 22
So, Andrya's family was in town for Zoe's Christening, which was on Sunday the 22nd. Kendra is Zoe's Godmother and Niklas and Zoe's Uncle Eric is her Godfather. We met Grandma and Papa Meeker, Uncle Eric and Kendra's extended party at St. Clement's for the festivities. As you may or may not recollect, Niklas's Christening at the Cathedral was a debacle of two-plus hourish proportions. This went much smoother. The whole thing was over in forty minutes only featured about ten minutes of Zoe screaming. To be fair to her, Zoe was dealing with a diaper that she had filled up about five minutes after the ceremony began. Also, for eight or nine minutes of Zoe's screamfest, some other kid was yelling even louder than she was, so we only had the worst kid at the baptism for one or two minutes. Success! The most notable part of the whole deal was the amount of oil the priest used to anoint the babies. It was a non-trivial amount. Zoe's head smelled like church for about a week afterwards despite many hair washings in the interim. After the Christening, we went to Goose Island for lunch, and then Niklas took off with Grandma and Papa so as to enjoy the attractions of Bloomington for a few days.

Monday, August 23 through Wednesday, August 25
Andrya and I had planned to lay low and get some rest while Niklas was out of town, but Zoe decided to spend most of her free time (which is ample) screaming about gas and being hungry, often at the same time. Niklas had an awesome time downstate. He went to the zoo and the park with all the sprinklers, played with a bunch of toys and helped his grandparents get up eary every morning.

Last Week
So, last Wednesday, I took Niklas to his first baseball game. We went to see our beloved Pirates play the would-be-hated-if-they-weren't-so-awful Cubs at the Cubs dumpy ballpark. In Wrigley's favor, though, they did give him a neat certificate and sticker to celebrate his first baseball game and it was Harry Carey glasses day, so that was fun. Our seats were bad in the patented Wrigley "you're under a crammed in suite and there's a post in your face" way, but as the Pirates aren't really a draw, we upgraded pretty easily. Niklas was pretty impressed with the whole thing, but he especially liked the fact that I let him eat a bunch of ballpark food for lunch. We did see a Neil Walker homerun for the Pirates, so that was cool. The Pirates ended up losing 5-3, but due to Niklas's need for a nap, we had left before we had to do the loser shuffle and a good time was had by all. Well, me and Niklas, I can't speak for everyone else at the park.

Meanwhile, Zoe has been smiling and laughing and cooing up a storm. It's awesome. She's also developed quite a rivalry with the ladybug that hangs on her stroller. That ladybug's been taking quite the beating.



Also, this happened recently:

---
2010-09-06:
So, on both Friday and Saturday nights, Zoe had a late dinner at about 9:00. This wouldn't be notable except for the fact that she followed that up by sleeping until 6:30 or so the following morning. While it's a bit early to plan the parade (she got up at 3:30 this morning), this does once again prove my theory that Zoe is awesome.
---
2010-09-12:
Well, it's been eventful of late. On Tuesday, Niklas had his first day of school. He got up super excited, left for school super excited and apparently maintained a hight level of excitement throughout the school day (which is 8:30 to 12:30). His school is in the same building as bouncy castle emporium Pump It Up, so he gets to have recess there, which is quite popular. There was also a snack time, some playing, some stories, lunch, and a lesson, appropriately enough, about the first day of school. His second day of school was Friday (he's a two day a week guy), which was also popular and involved some friendship bracelet making.

Zoe has been hitting her marks with her development. She has figured out that she can hold her hands together and look cute, so there's been a lot of that. She's slept through the night a couple of more times, too, so that's awesome. On Friday, we managed to screw up her nap schedule, so we found out what the ramifications of that are. THEY ARE BAD. Overtired Zoe is no match for Well Rested Zoe when it comes to awesomeness.
---
2010-09-13:
Awesome fours throughout history: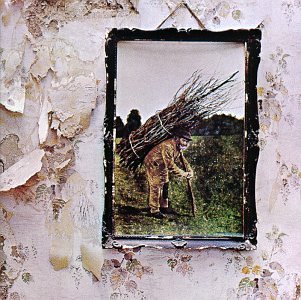 Led Zeppelin IV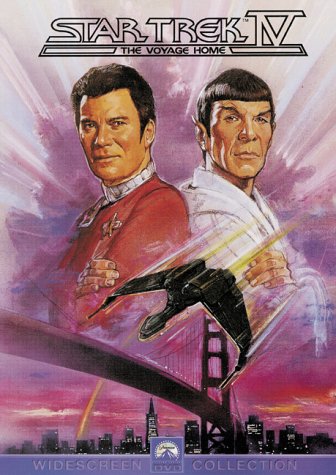 Star Trek IV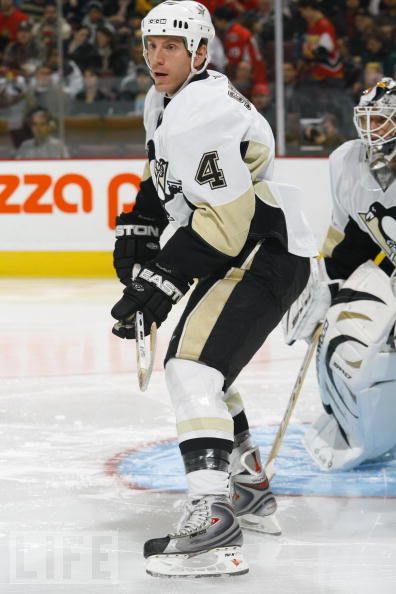 Former Penguin Rob "The Piece" Scuderi



And then for a long time the number four wandered a barren wasteland, unable to find something awesome to affiliate itself with. Until...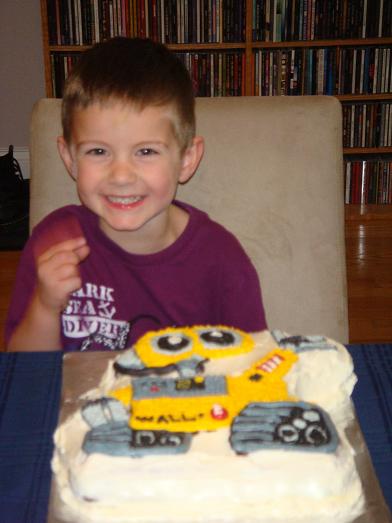 HAPPY FOURTH BIRTHDAY, NIKLAS!



A party (and t-ball) report is coming tomorrow. In the meantime, please to enjoy these pictures I posted yesterday but forgot to mention.
---
2010-09-30: Remember two and a half weeks ago when I promised an update was coming the next day? Well, we all had a good laugh about that. I've got many good excuses, but work and food poisoning are primary among them. Anyway, I'll hit the high points in the next couple of days (seriously this time, probably), but in the meantime, here are some pictures.
---