2013-02-04: Well, it's a good thing we went out to play in the snow the other day, because I didn't take pictures of much else. I mean, here are some new pictures that are good and feature diverse settings.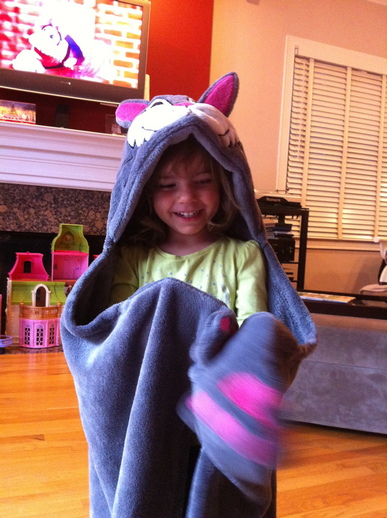 Zoe's intrigued with her cat hands. "They can touch everything but themselves..."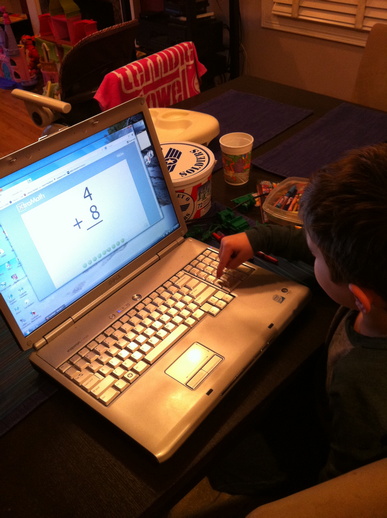 Here's Niklas mathing out some math on the ol' math box.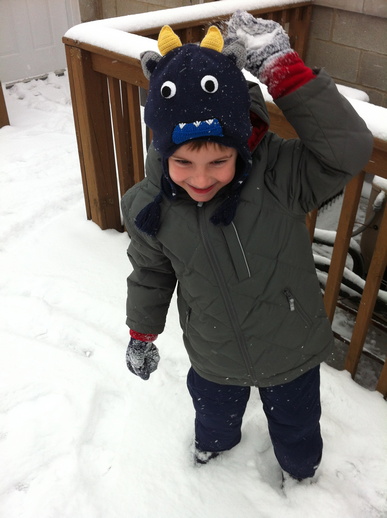 Here's Niklas show utter disdain for the iPhone's lack of snow proofedness.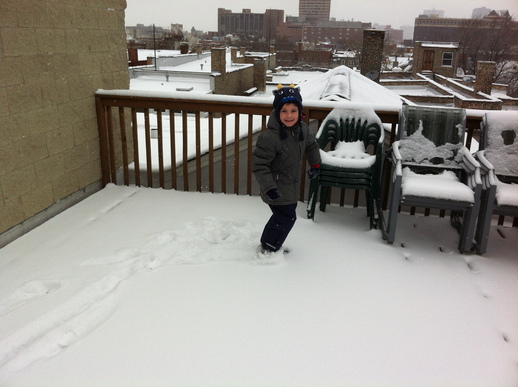 Niklas is ready to pounce snow leopard-style, it would seem.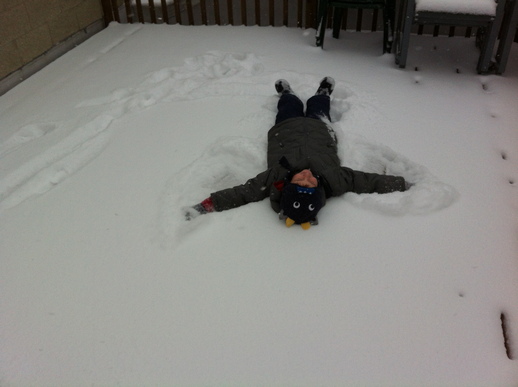 Here's Niklas either making a snow angel or having just fallen down. Maybe both, both of those things happened a lot.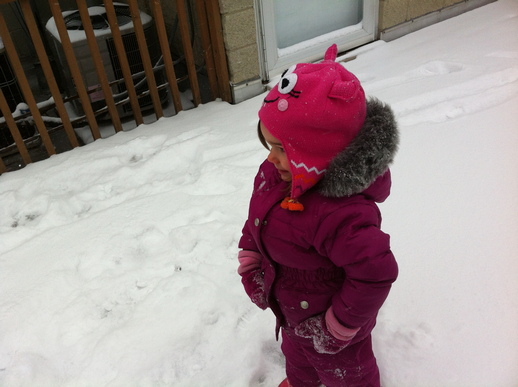 So, Zoe notices Niklas is up to something...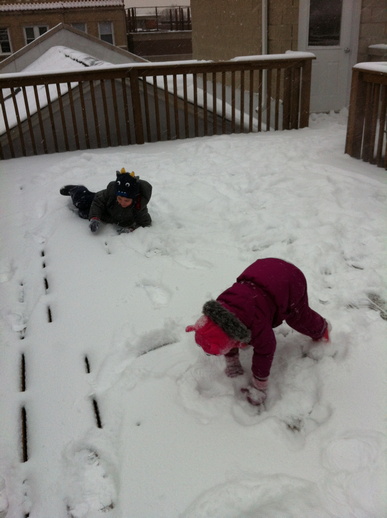 Apparently, it was slippery out (slippy, if your from western PA).


2013-02-10: So Niklas has apparently been hiding out as he doesn't appear in any of these pictures. Then again, there are only four of them, so it's not like it's that impressive of a feat.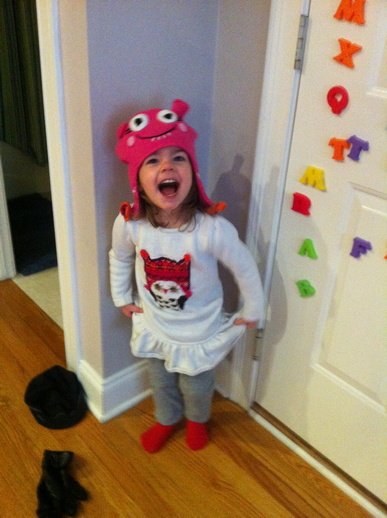 Zoe is excited that she and Owl have the same hat.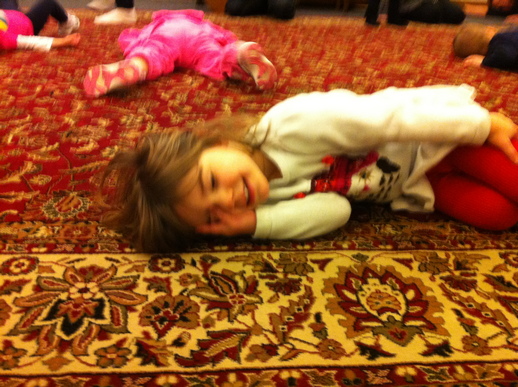 Here is Zoe pretending to sleep. Needs some work.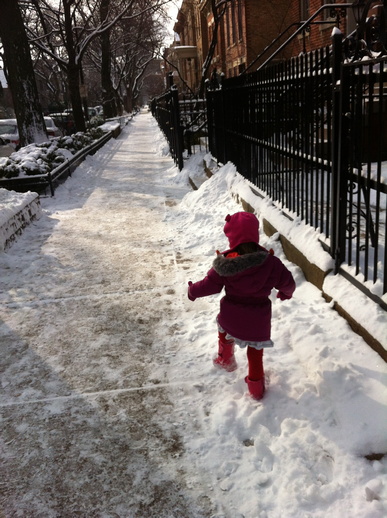 Zoe does not care to do things the easy way.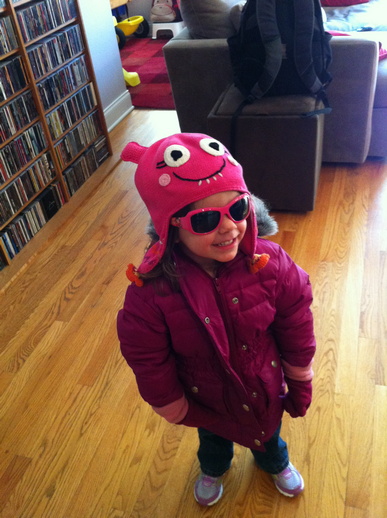 Zoe's been asking about the beach quite a bit of late. This is as close as she's getting for a while.


2013-02-26: Well, here's another photo update with no pictures of Niklas. Hopefully the five hours of video of him I posted yesterday will tide you over there. Anyway, here's Zoe. Not nearly as much as you would expect after two weeks, but still.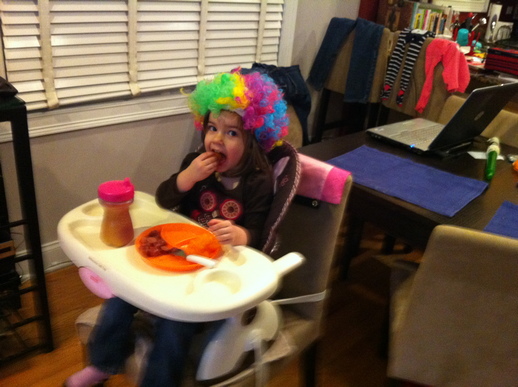 Duh Duh Duh-Duh Duh-Duh Duh Duh Dinner.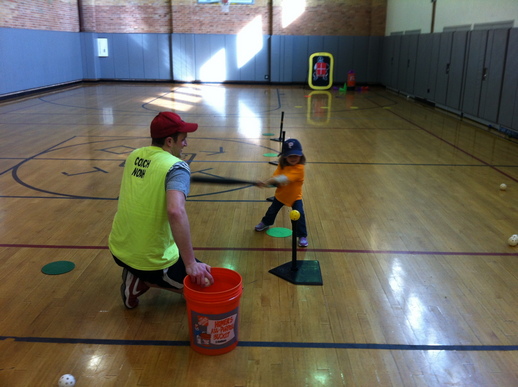 When she gets into her groove, Zoe's got some pop.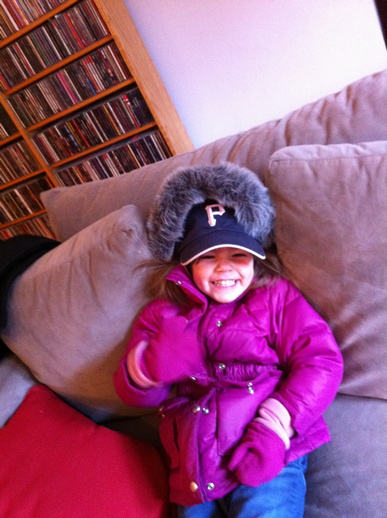 It's never too early to get excited about the Pirates.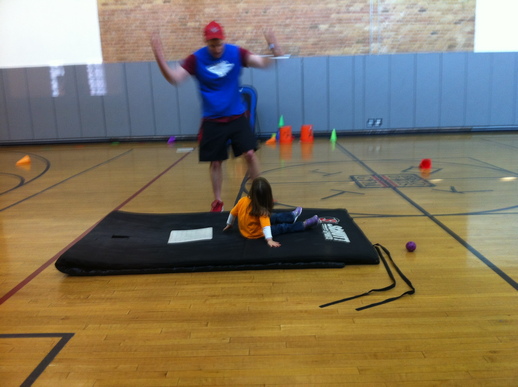 I have some video of this I need to post, but Zoe's idea of sliding is running two feet past the base and sitting down.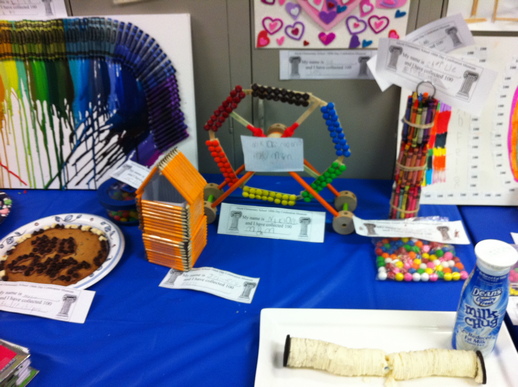 Hey, it's Niklas's 100 Day project that I mentioned a while back and never got around to posting a picture of.