2013-03-03: Guess who's only taken one picture so far this month? Many people, I'm sure. Also me. Here is that picture. It's not bad!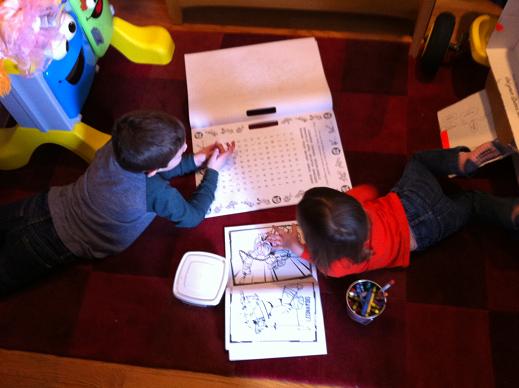 Here are Niklas and Zoe doing some coloring. My favorite part was the quiet.


2013-03-10: You'd think I would have taken a bunch of pictures this week to make up for last week's lackluster posting. You'd should be embarrassed with how wrong you are, especially if you were thinking I took a bunch of pictures of Niklas.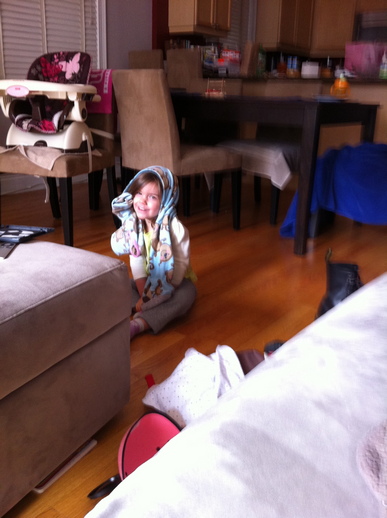 Here's Zoe wearing some pajamas on her head, as one does.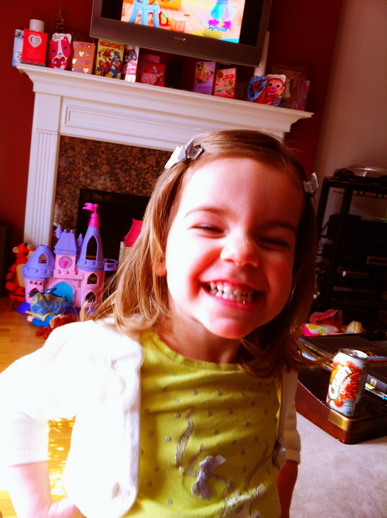 Occasionally, Zoe becomes excited at the prospect of wearing hair clips. It never lasts, but it's entertaining nonetheless.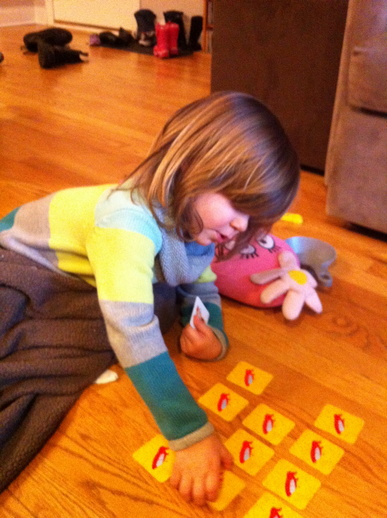 A little hair in the eye can't stop Zoe from dominating at Memory.



Zoe's hide and seek skills need work.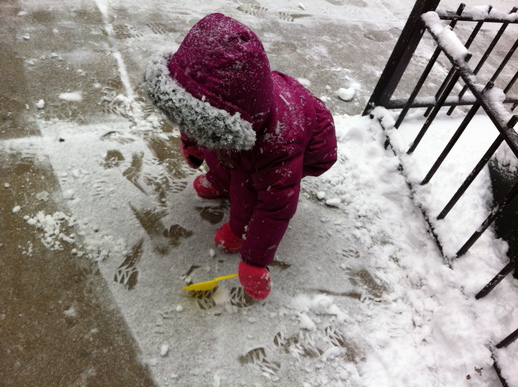 This was even less helpful than it looks.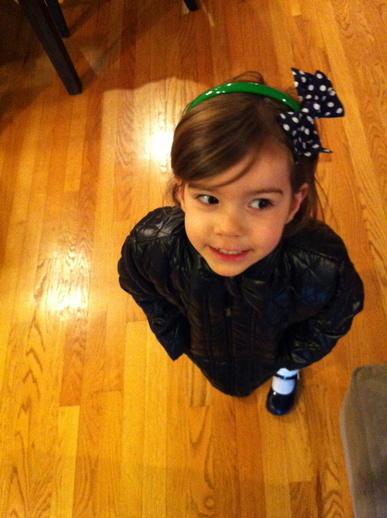 Here's Zoe looking good. Also a bit shady.


2013-03-17: Niklas has spent all week trying to catch a leprechaun. That hasn't worked out for him, but we have caught a few pictures of the children! That was awful, I'm sorry.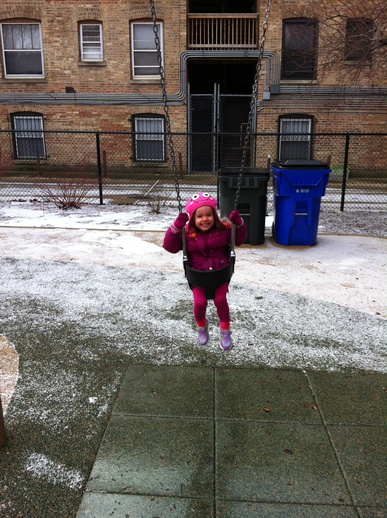 Who's excited for the first swing ride of the year? Zoe. Zoe is excited.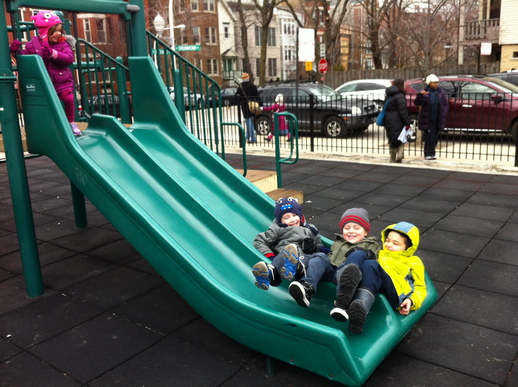 Here's the ridiculous pile-up game Niklas and his friends like to play after school.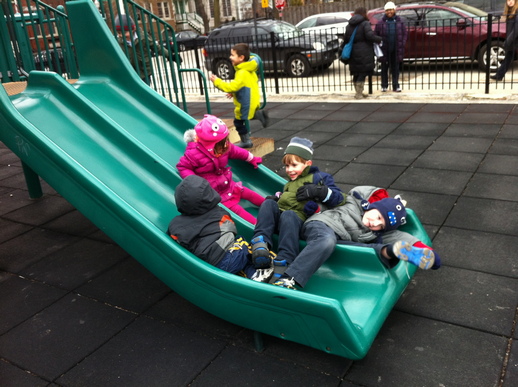 Here's that game going a bit wrong once Zoe gets involved.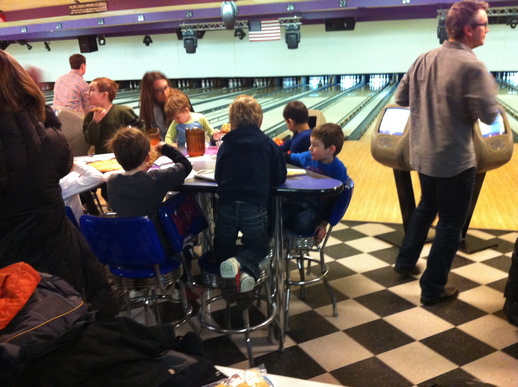 This is a rare shot of kids holding still at the bowling alley.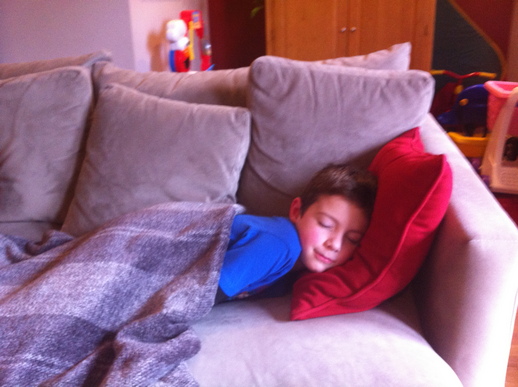 Niklas had way too much fun bowling.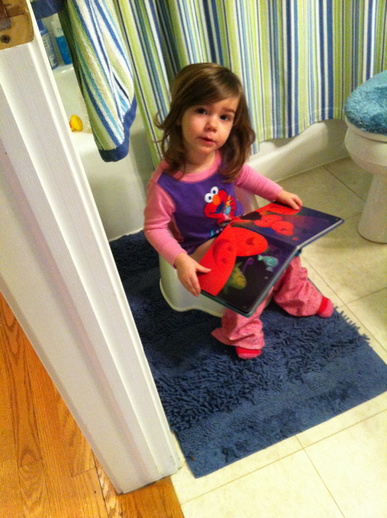 Unfortunately, reading is the only thing getting done on the potty these days.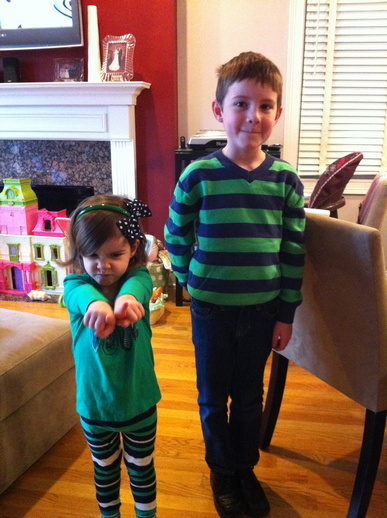 Zoe has a much more favorable opinion of St. Patrick's Day than this picture might indicate.